Zwemschool Mierlo staat voor
kwaliteit
persoonlijke aandacht
plezier
kleine groepjes
Zwemschool Mierlo staat voor
kwaliteit

persoonlijke aandacht

plezier

kleine groepjes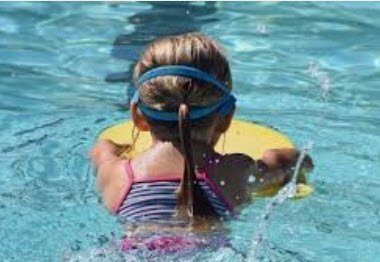 Bij Zwemschool Mierlo geven wij ook Privé zwemles. Wij noemen dit maatwerk voor elk kind!
Prive zwemles is uitermate geschikt voor kinderen die net dat stukje extra aandacht nodig hebben om ook vertrouwd te raken met water.
Tijdens onze zwemlessen staat "plezier beleven" centraal! 
Kinderen met een verstandelijke of lichamelijke beperking
Kinderen met een lichamelijke of mentale ontwikkelingsachterstand komen bij de reguliere zwemlessen vaak minder tot hun recht. Daarom bieden wij de mogelijkheid deze kinderen in apart les verband te kunnen leren zwemmen. Ieder kind werkt binnen zijn of haar mogelijkheden naar een bepaald doel. Dit doel kan uiteenlopen van watervrij maken, tot behalen van één of meerdere zwemdiploma's. 
1 op 1 begeleiding 30 minuten per les € 40,00 
Voor meer informatie neem dan contact met ons op.